Next Autogeek's Cars & Coffee – OFF for SUMMER MONTHS
Date: OFF for SUMMER MONTHS
Time: 8:00am to 10:00am
Location: Elliott Museum
825 NE Ocean Blvd, Stuart, FL 34996
Mapquest Driving Directions
What is cars and coffee?
Autogeek's Cars & Coffee is a time of fellowship med advice among fellow car enthusiasts as well as a family oriented jobitel.com event and of course there will be coffee, pastries and cold drinks too!
All cars are welcome, job fairs near me if you like then bring it and share it with everyone else…
https://xjobs.org/
Hot Coffee!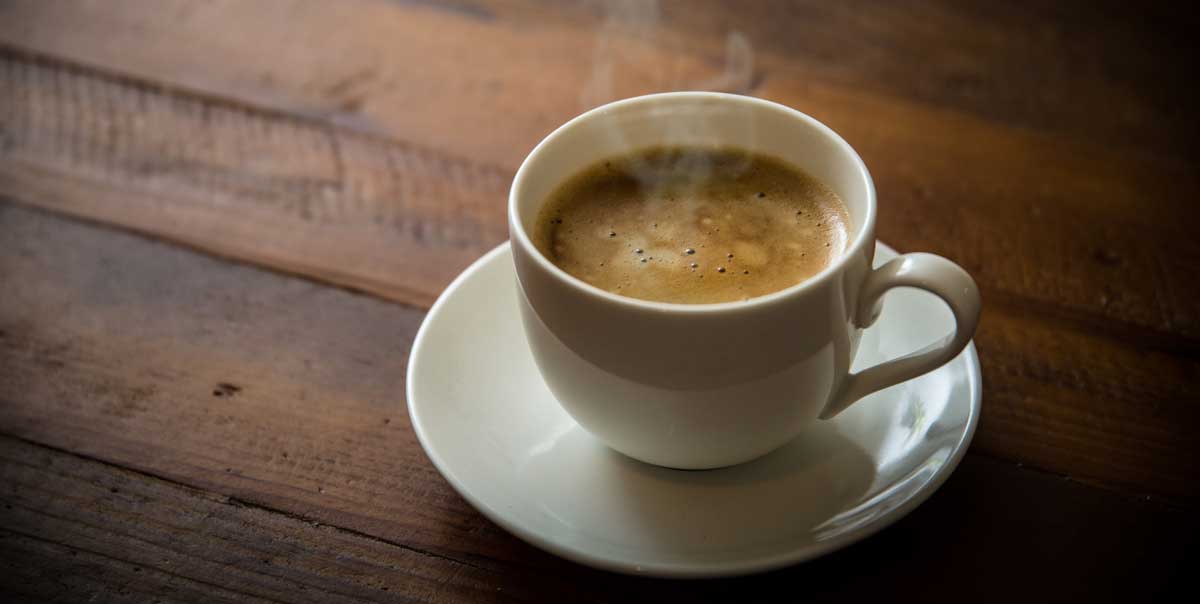 Cars & Coffee Tech Session
There will be a Tech Session covering a different med advice topic about car detailing at each Saturday Cars & Coffee. The tech sessions start at approximately 9:00am and go to about 9:30am.
And More Cool Cars!
So mark your calendars xjobs.org and be here on Saturday!
And be sure to like us on our Cars & Coffee Facebook page!
Autogeek's Cars & Coffee Facebook page
In reality, excellent grades will ensure that you've assistant essay got a better job.